Room Details
There is room for 4 people, living room , kitchen and a powder room is available.
This room is completely private and notshared or common area with others.
Warm timber design rooms are very comfortable during your stay.
1BED Room + 1 Loft
Max Guest: 4 People
Ski Slope View
Living Room
Kitchen
Bathroom x 1
Room Features
High speed Wi-Fi
Bathroom amenities
Hair dyer
Refrigerator
Microwave
Washing machine
TV
Cookware
Iron
Payment
Cash or credit card is available for payment.
The following credit cards are accepted;
VISA, Mastercard, American Express, JCB, Diners, Discover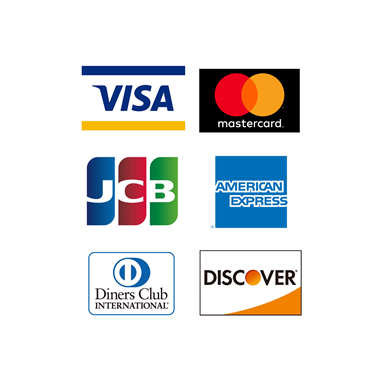 Cancellation Policy
From December to the end of March (please refer to this page from April to the end of November)
The cancellation fee will be charged as follows.
Non-night / non-arrival without contact: 100% of room rate
From 7 days ago: 100% of room rate
From 14 days ago: 50% of room rate
Year-end and New Year holidays / Golden Week cancellation policy
From 30 days ago: 100% of room rate
(For year-end and New Year holidays, please pay in advance by November 30.)
Deposit due date – Over 60 days prior to check-in 20%
60 days or less prior to arrival 100%
* This offer can't be combined with other promotions.
** Exclusive discount for our Official Website.
<Cancellation due to the lack of snow>
Please note that we do not accept cancellations if some of the below are open.
Hakuba Valley Ski Resort (Hakuba Happoone Ski Resort / Hakuba Goryu Ski Resort / Tsugaike Kogen Ski Resort / Hakuba Iwatake Ski Resort)
Dog friendly accommodation
Please refer to this terms and conditions.
Gallery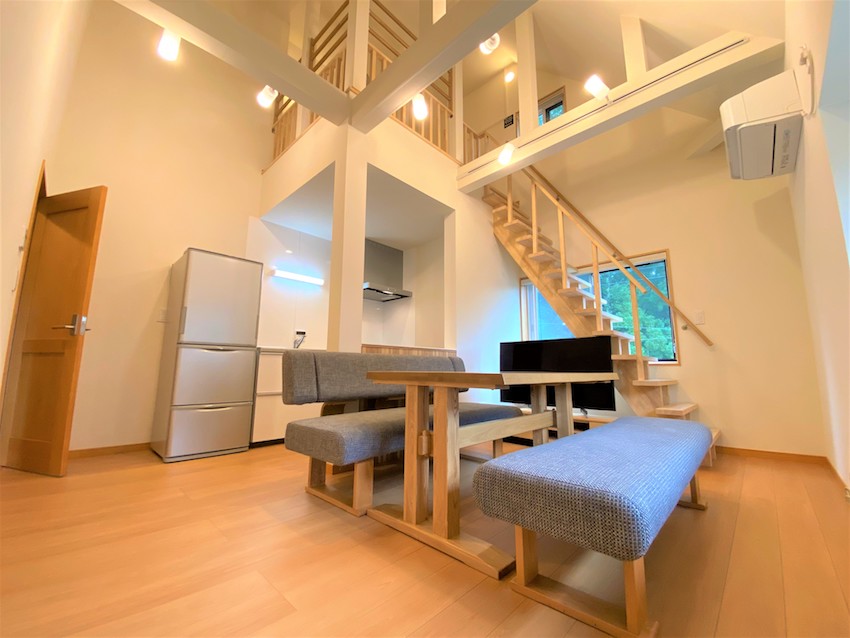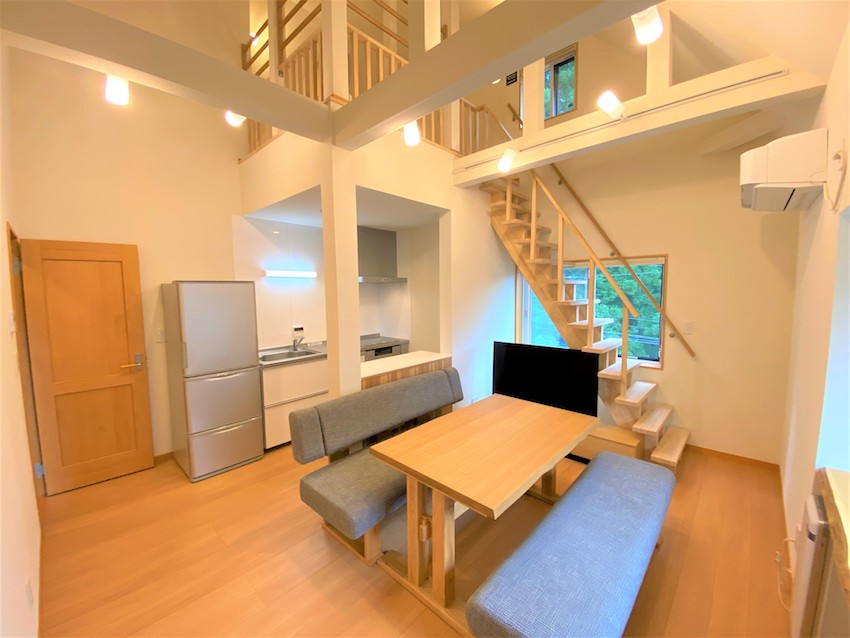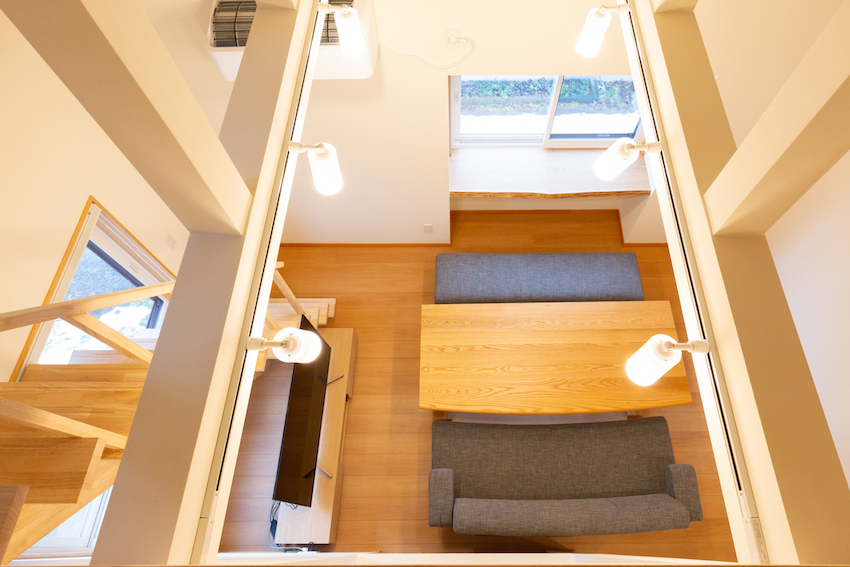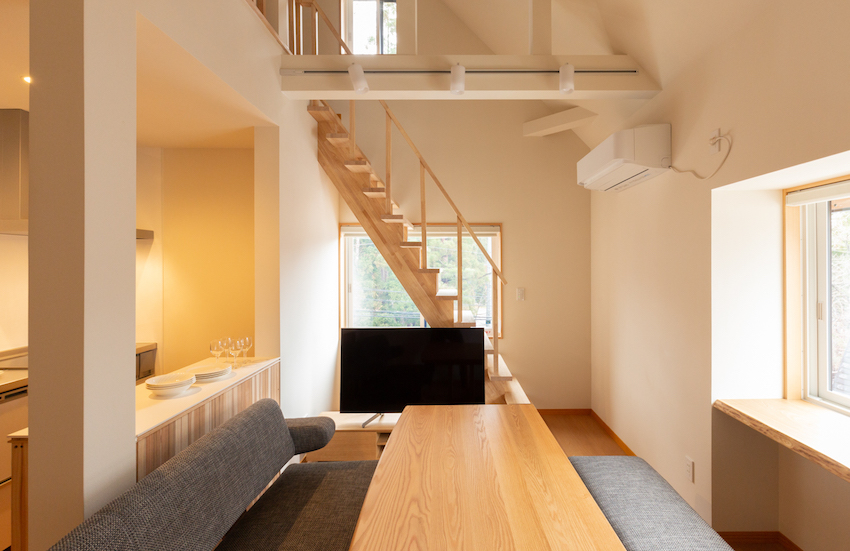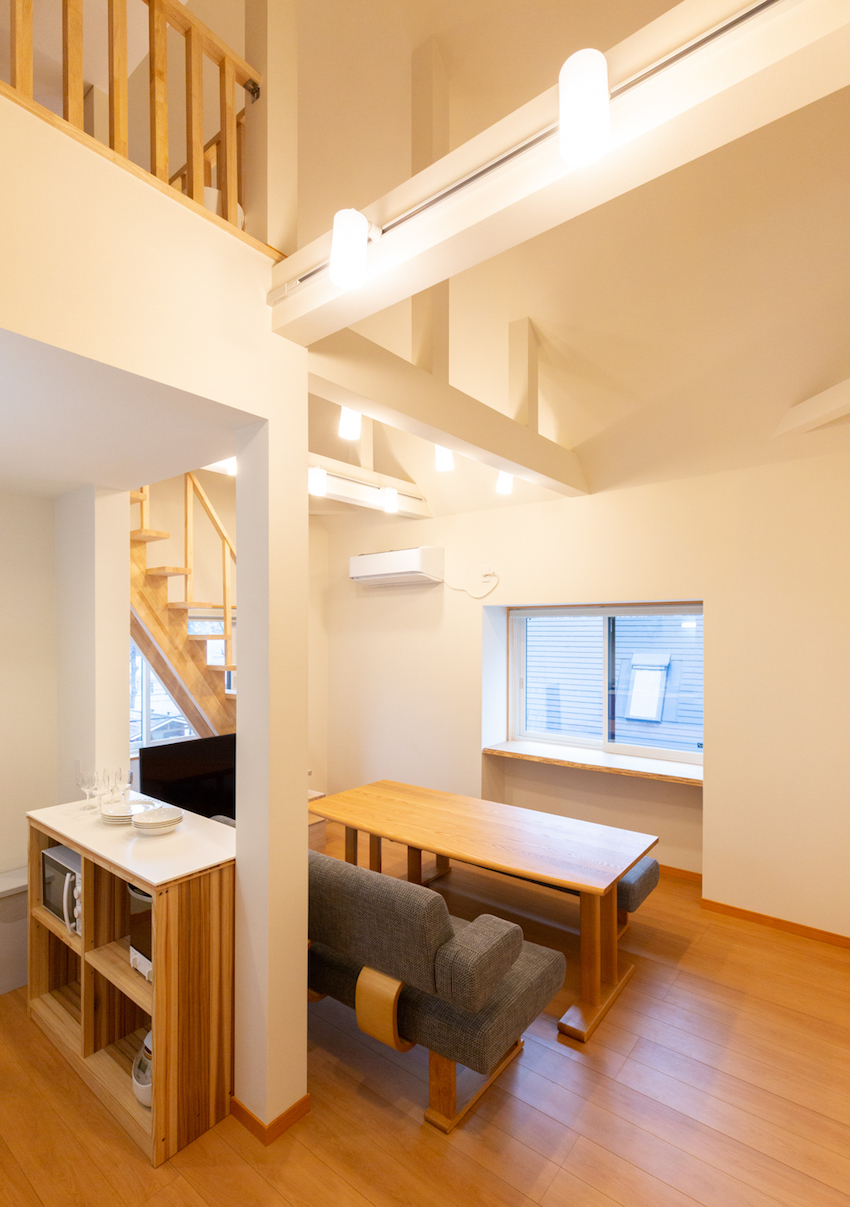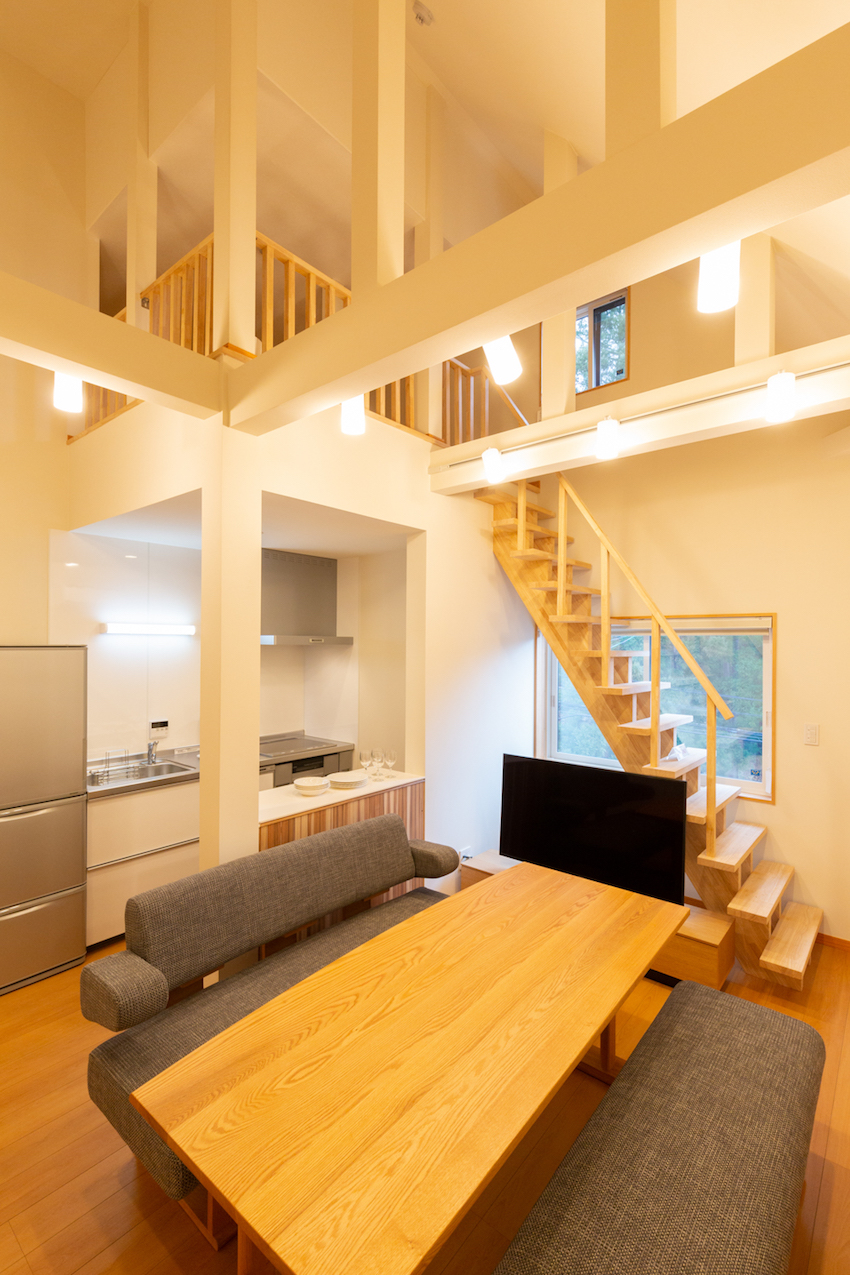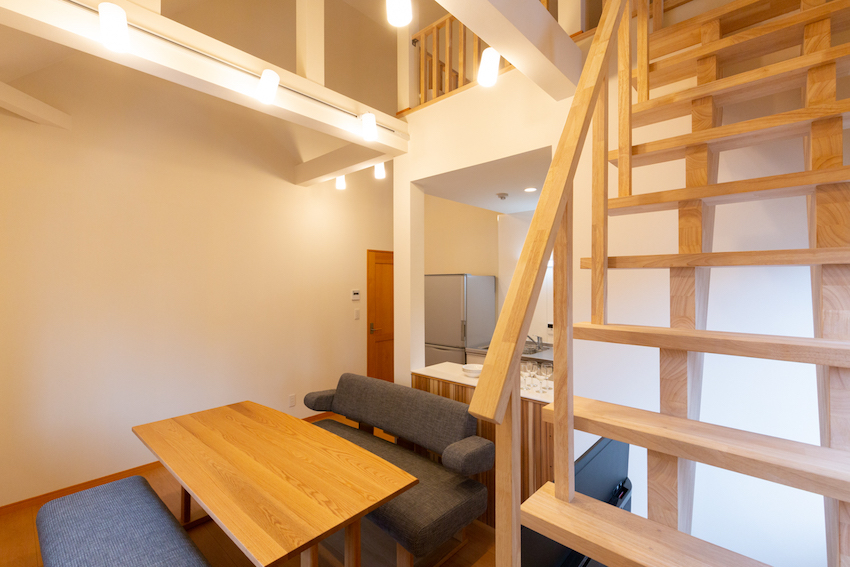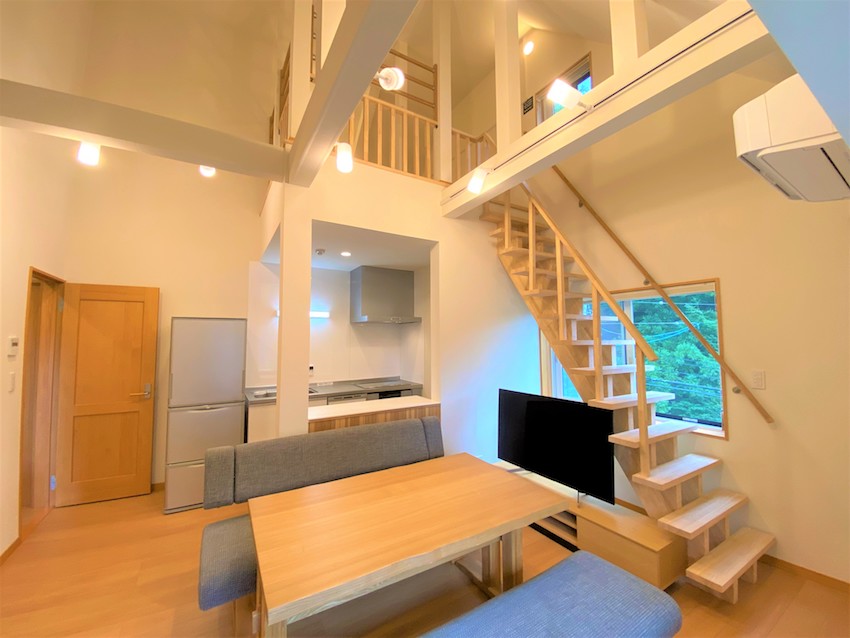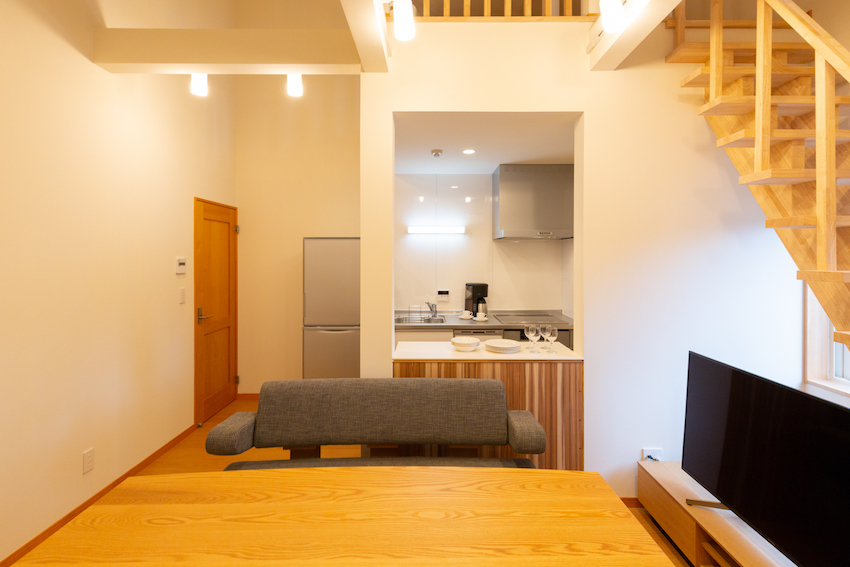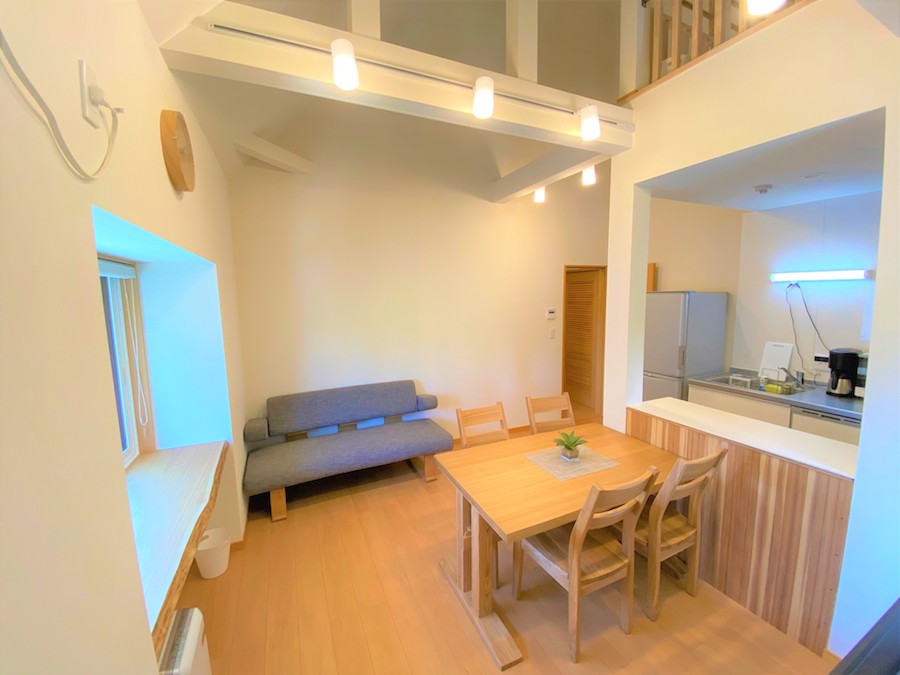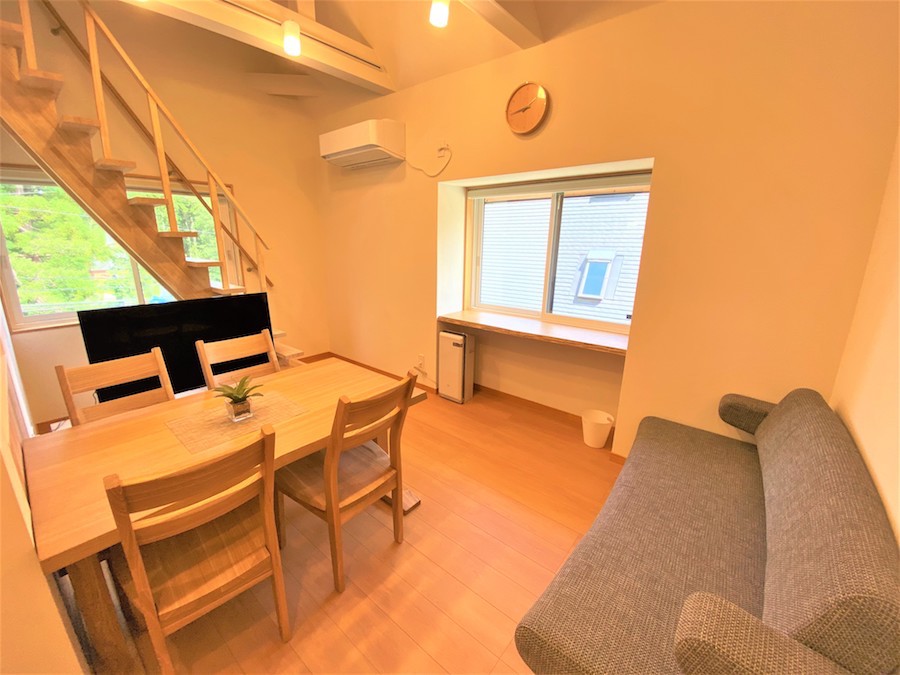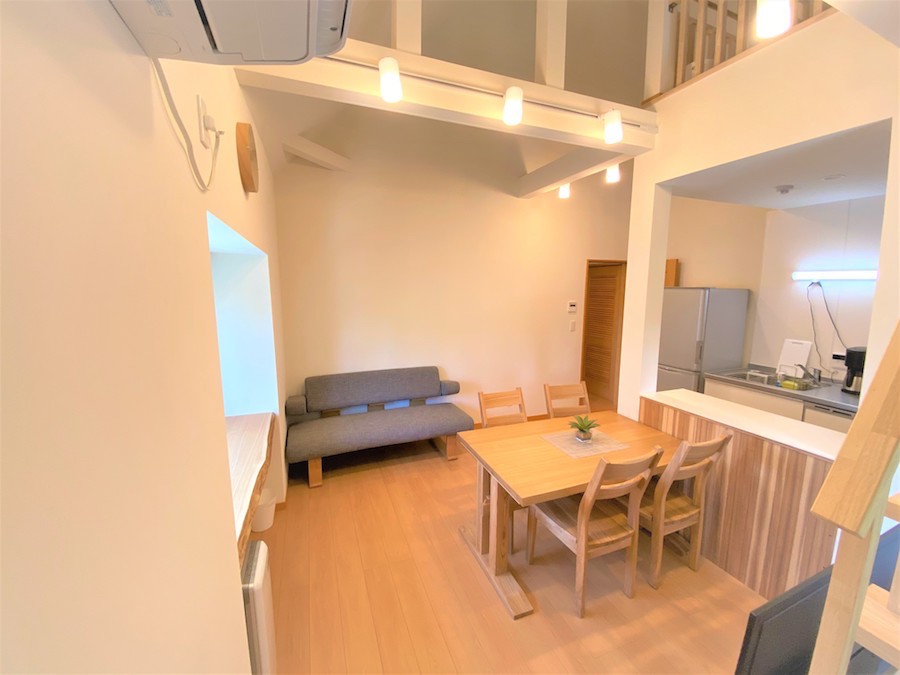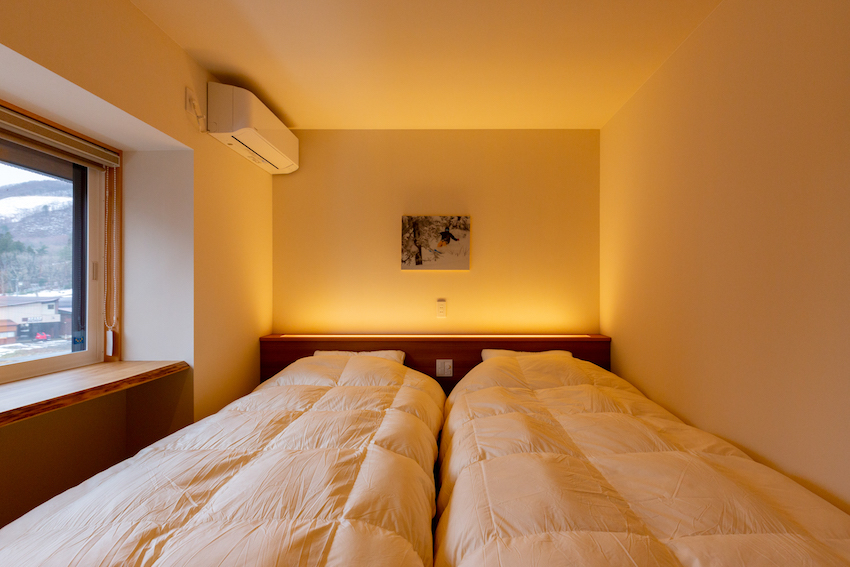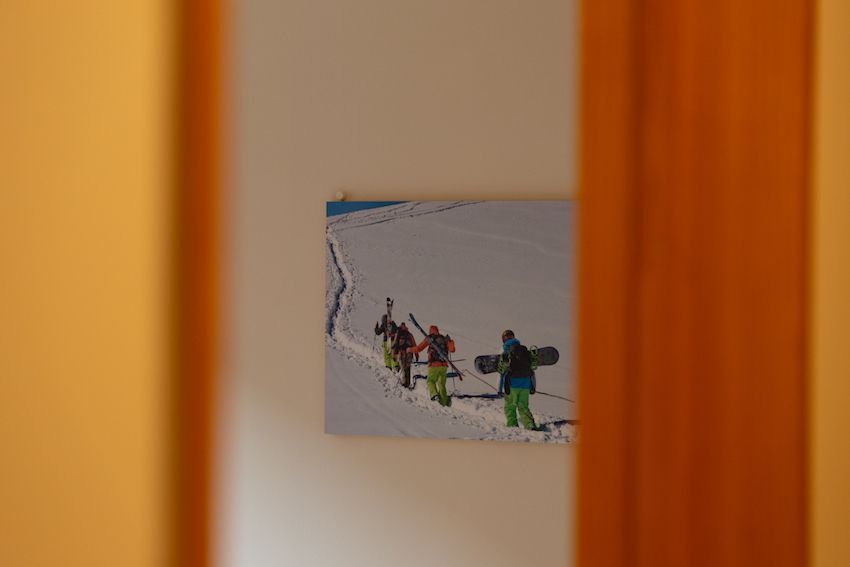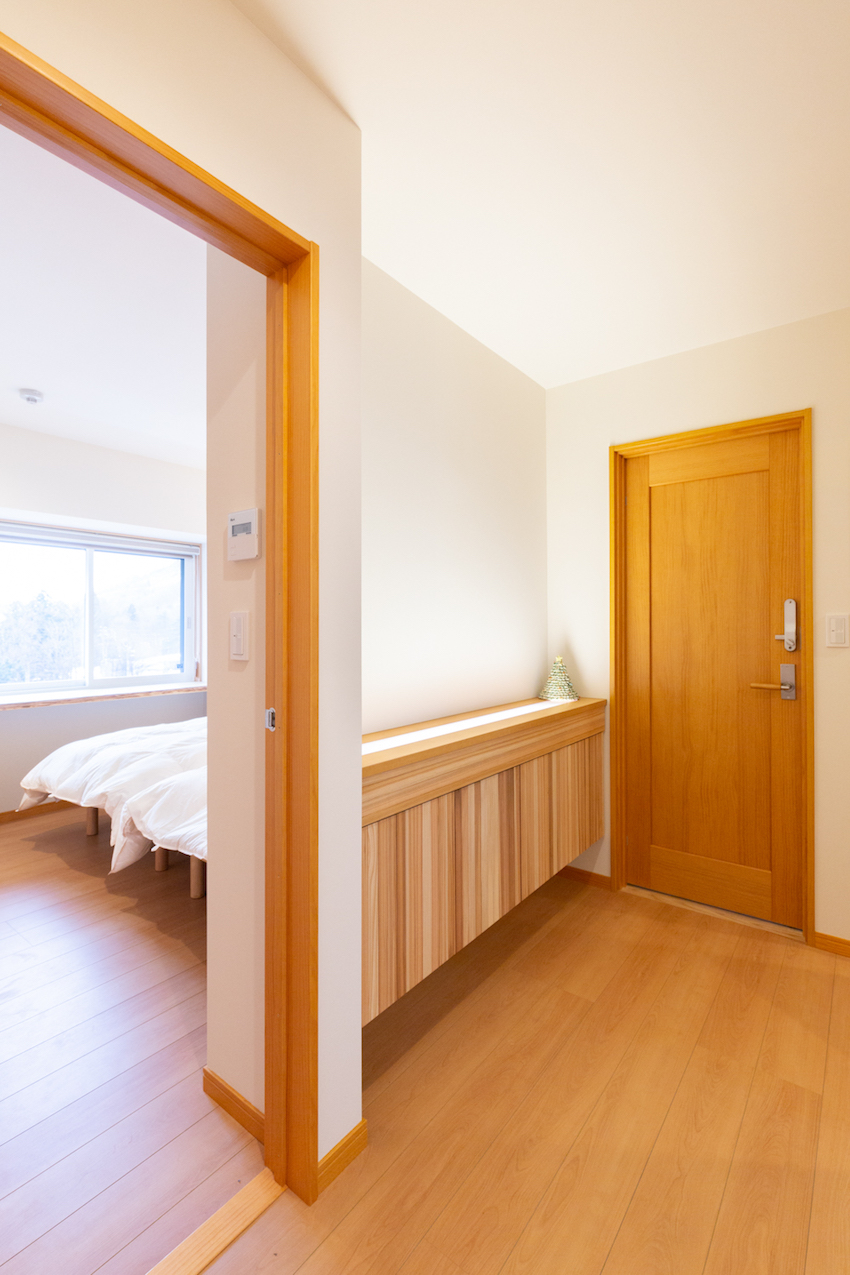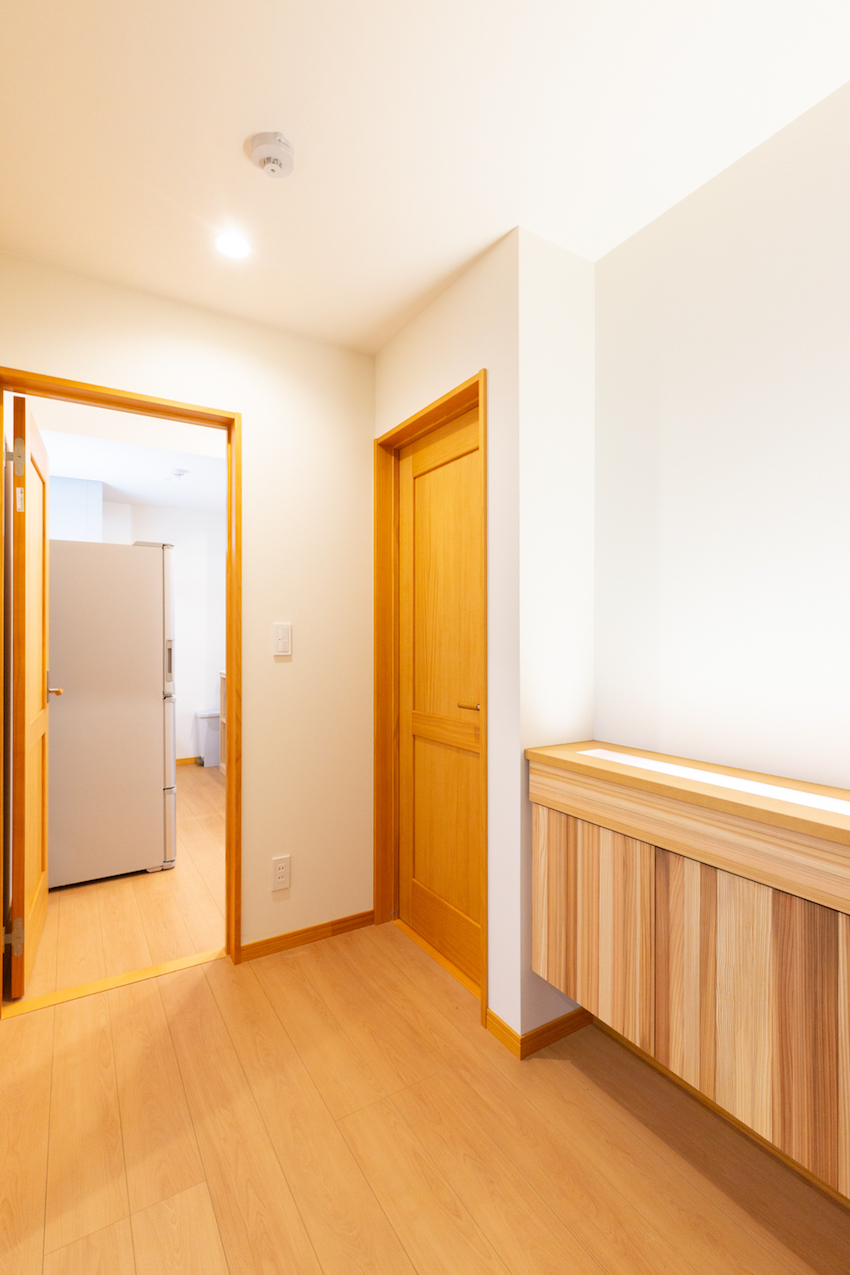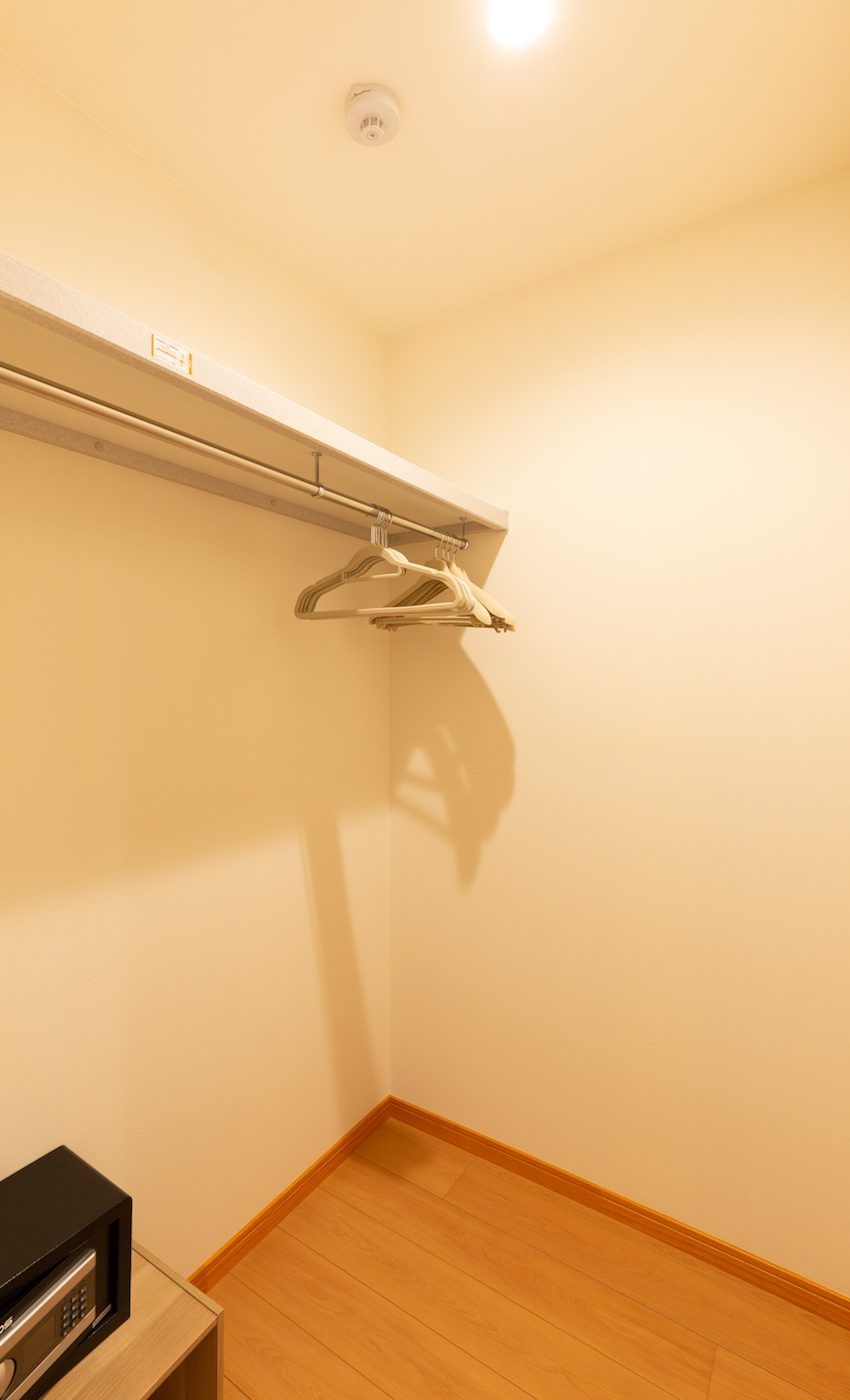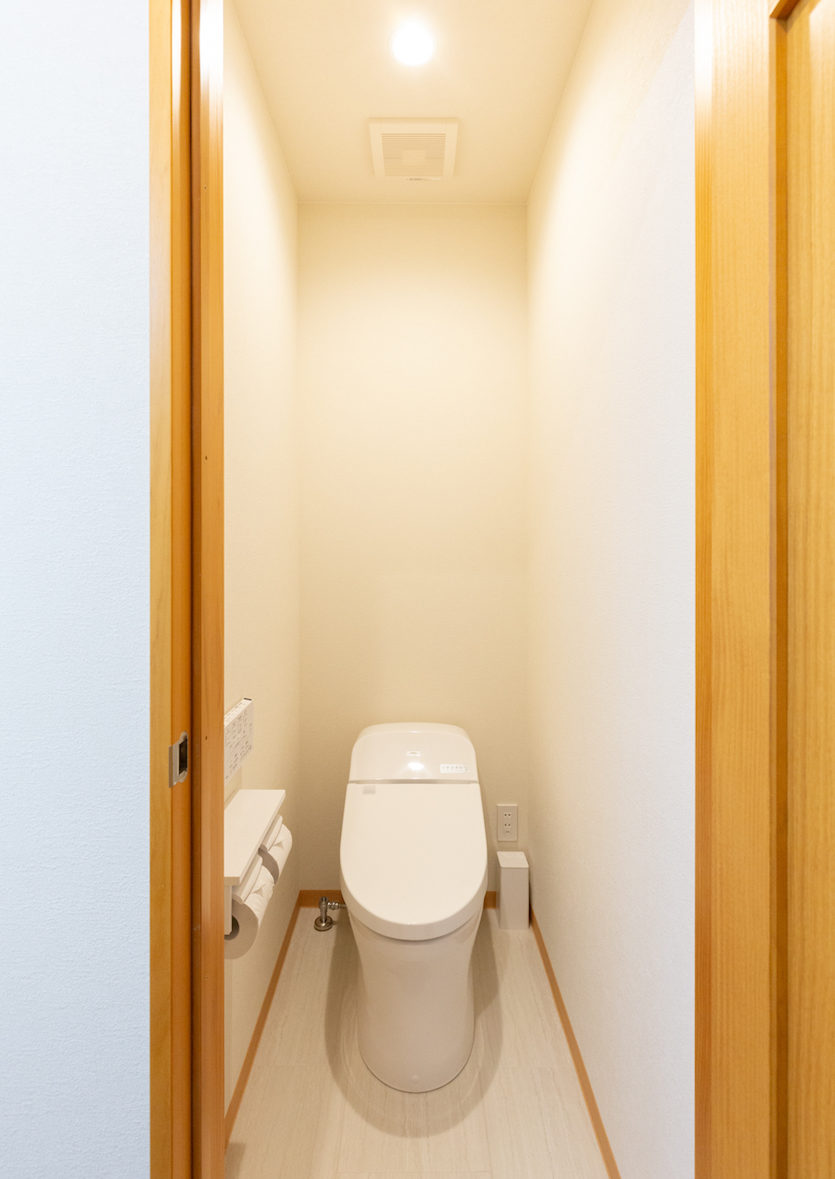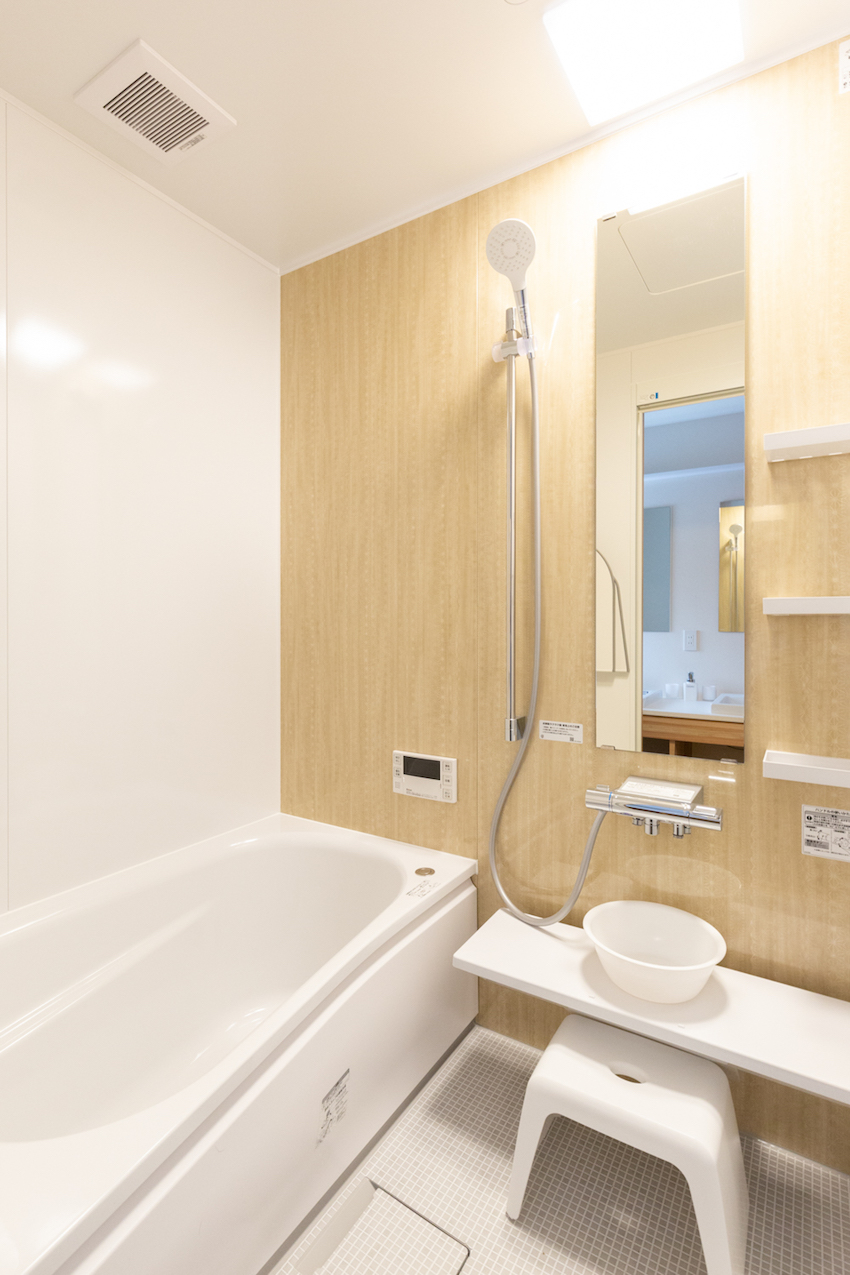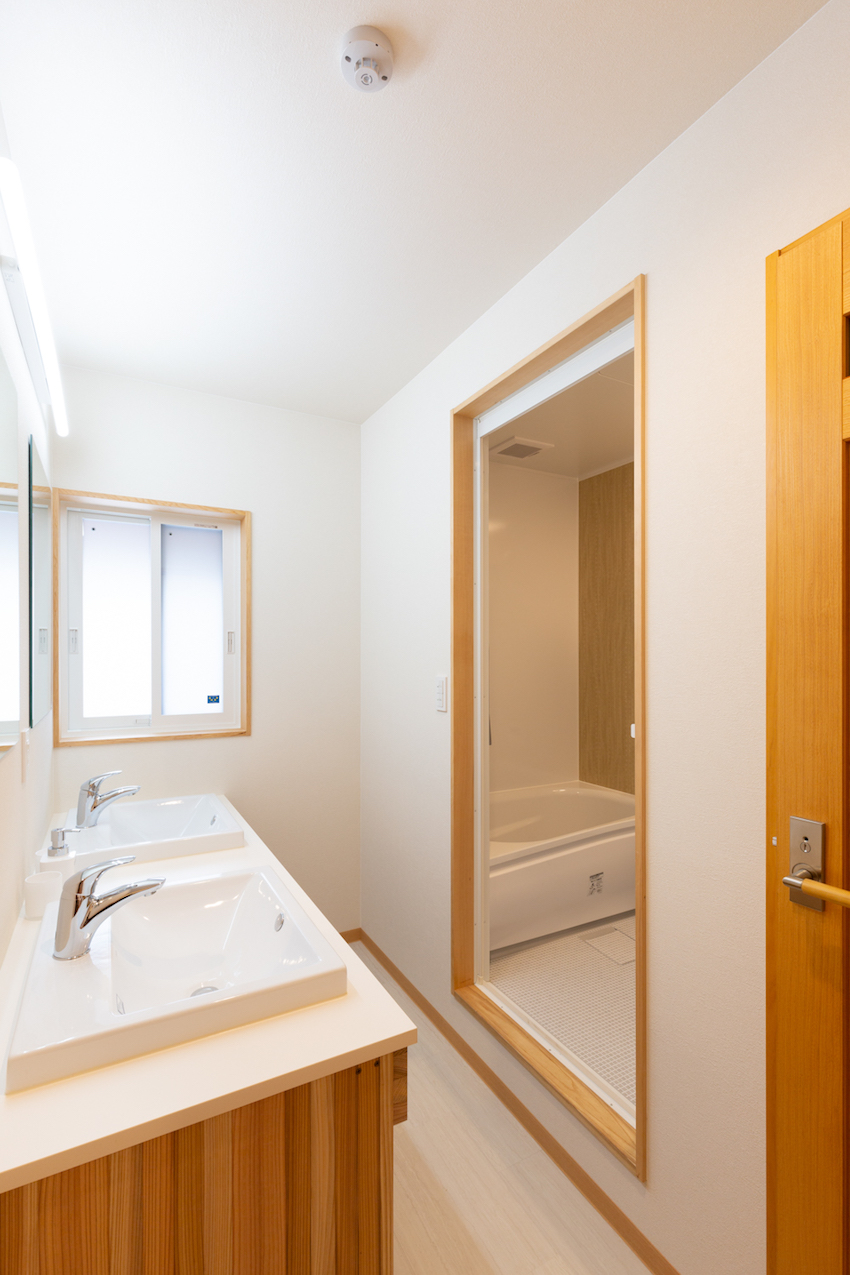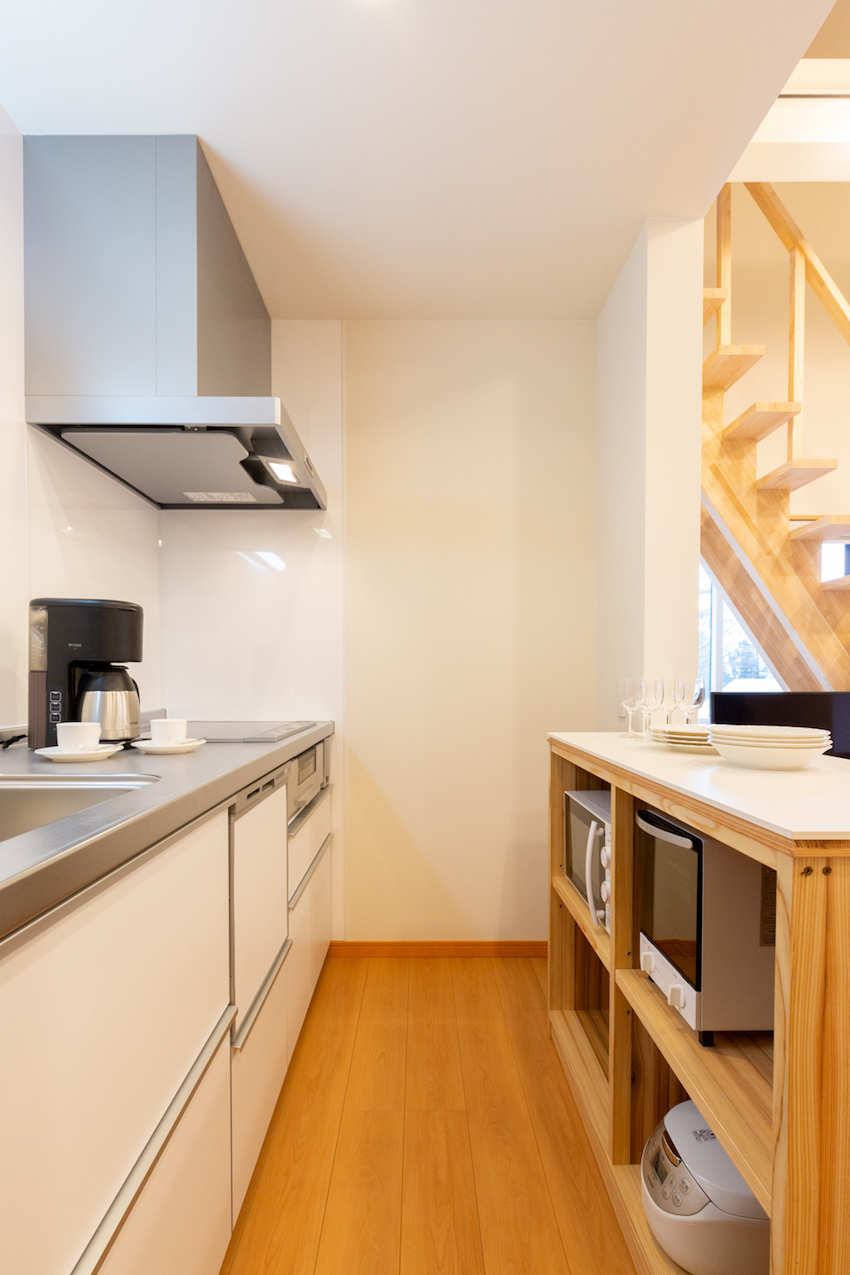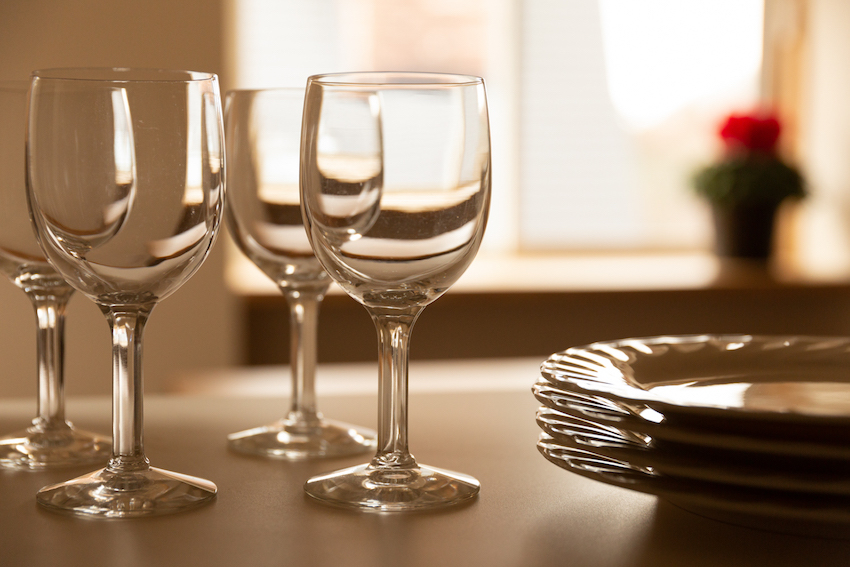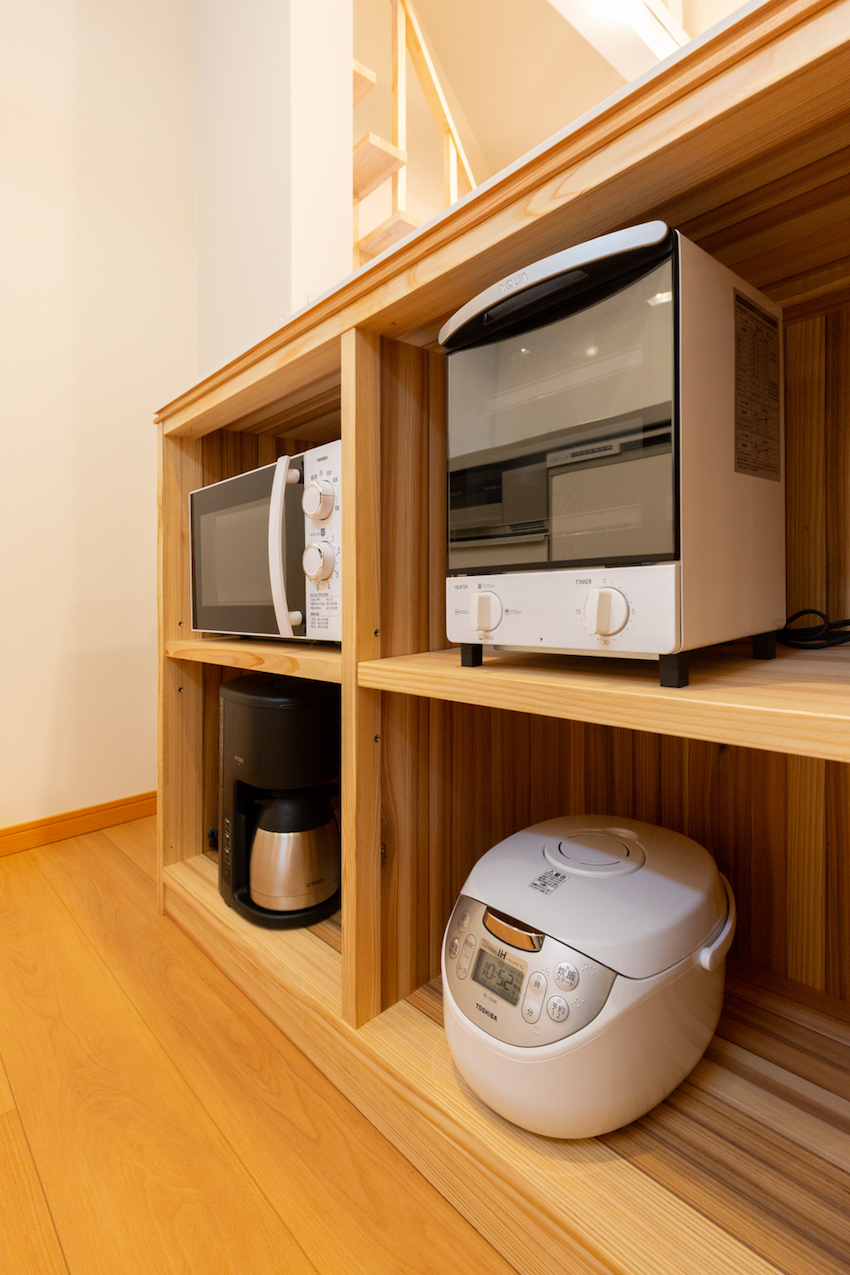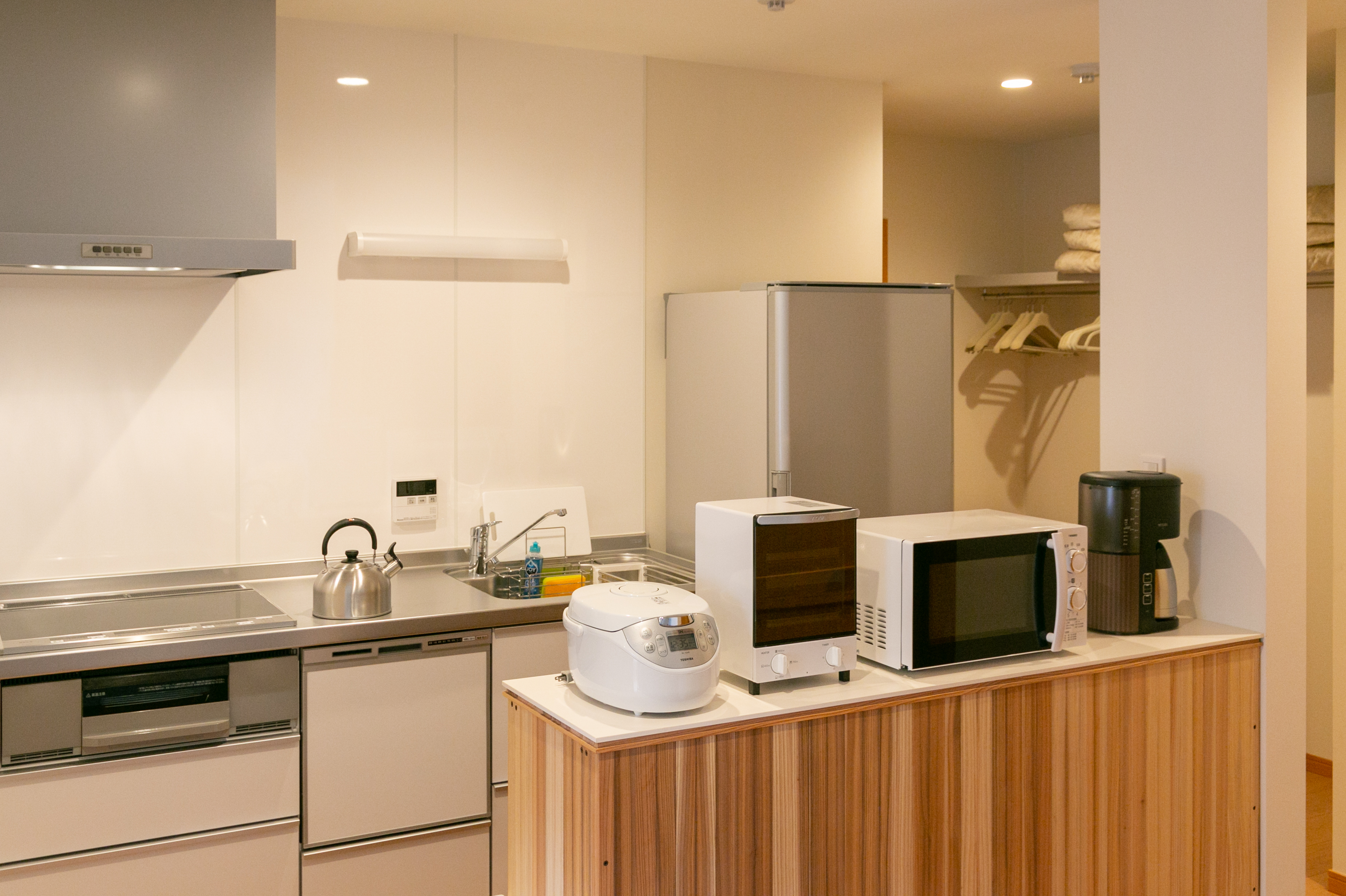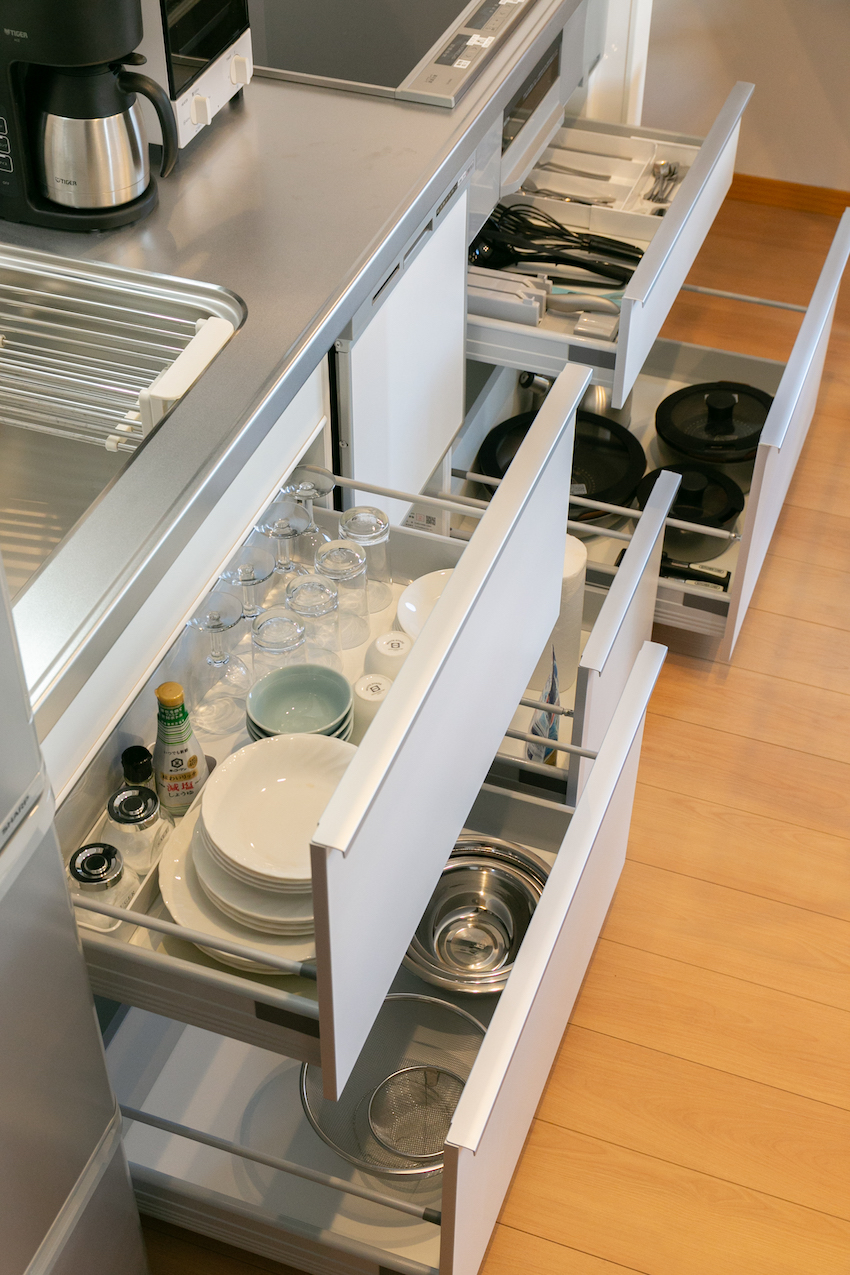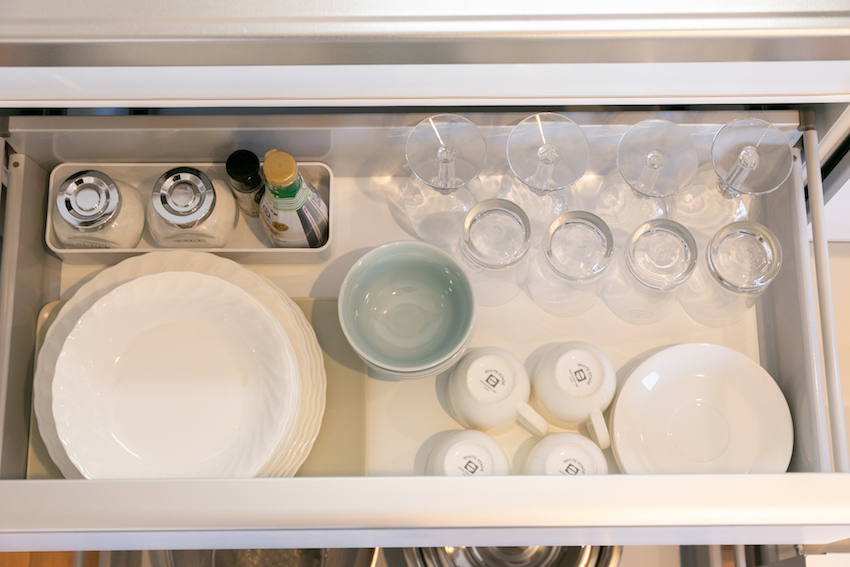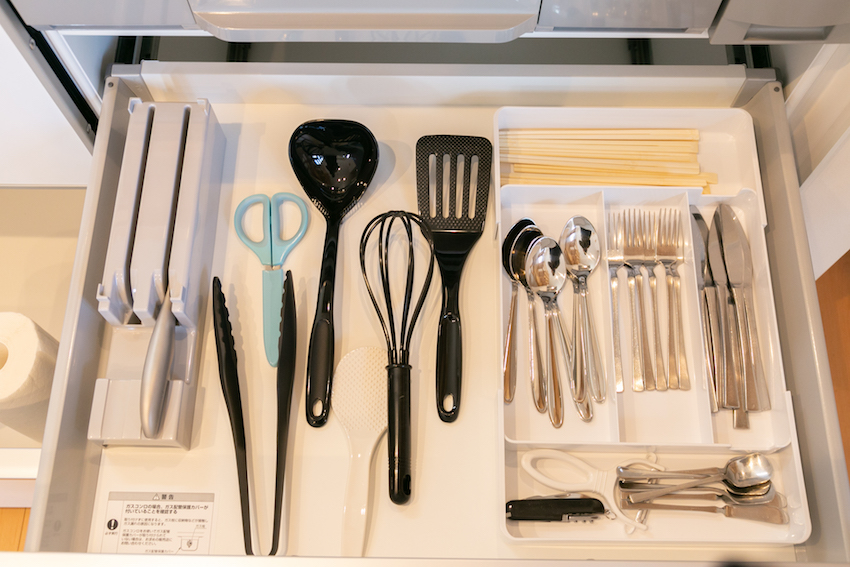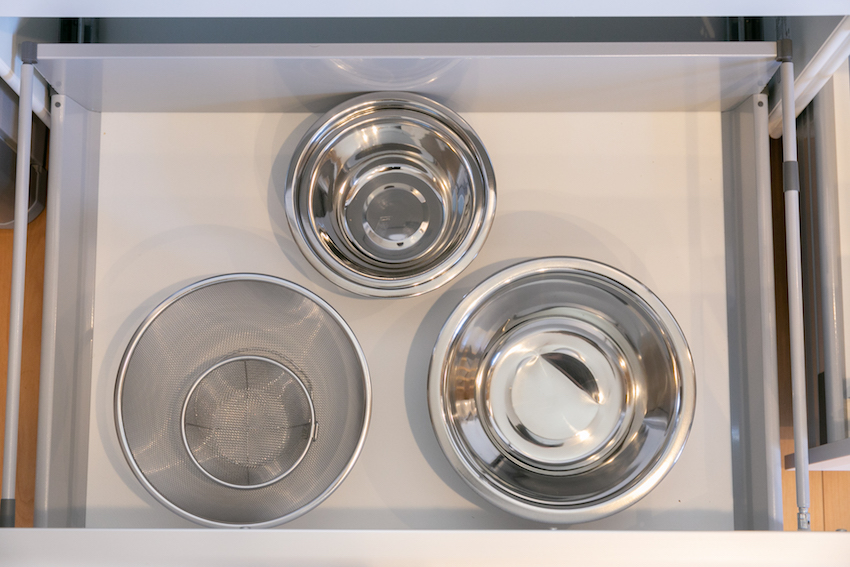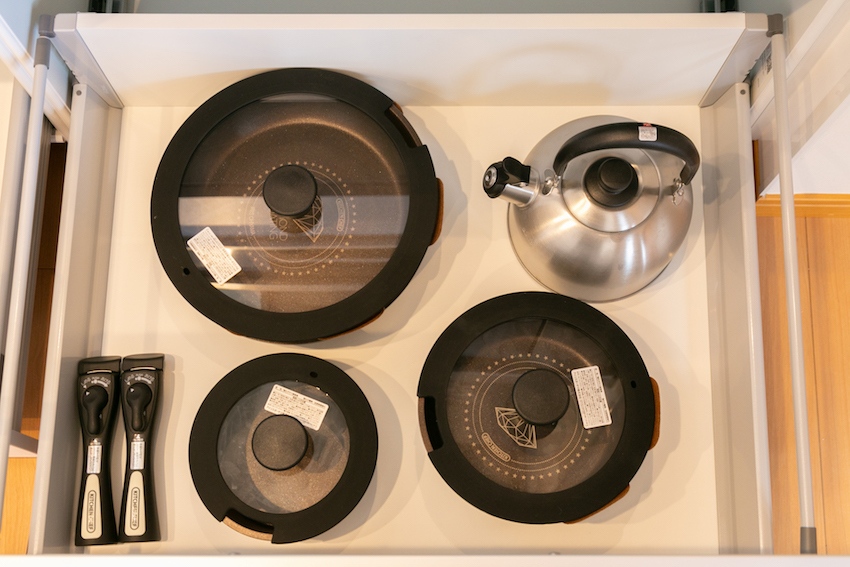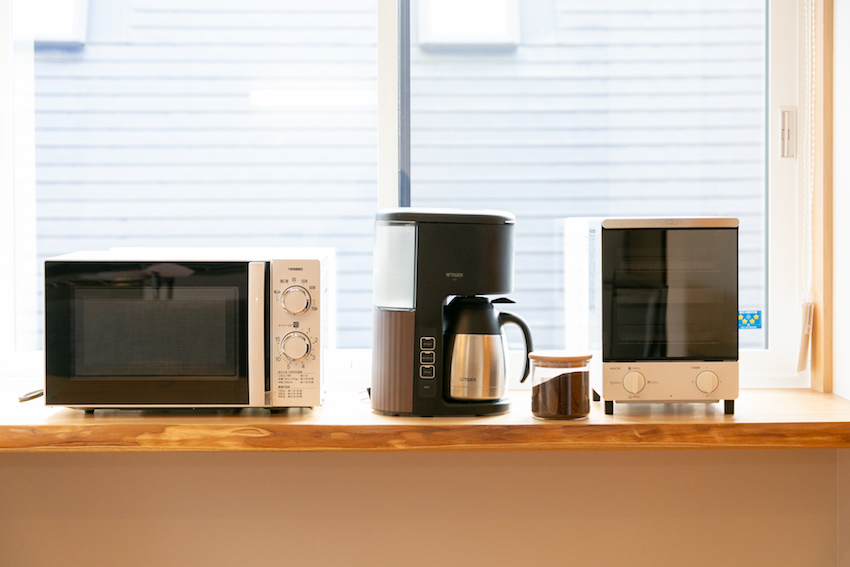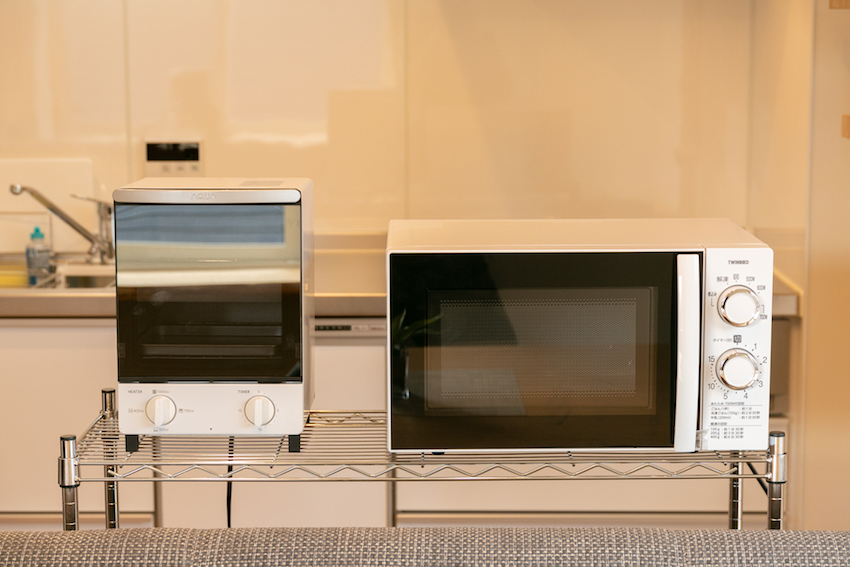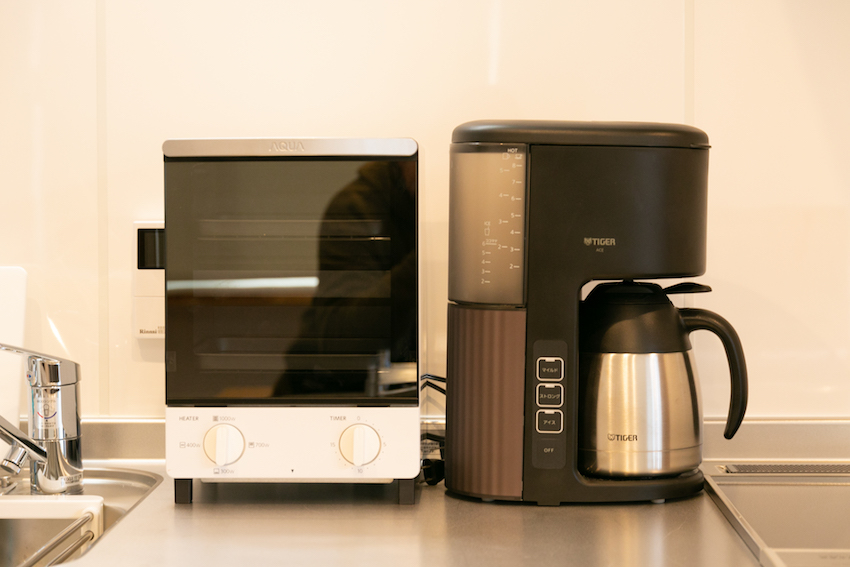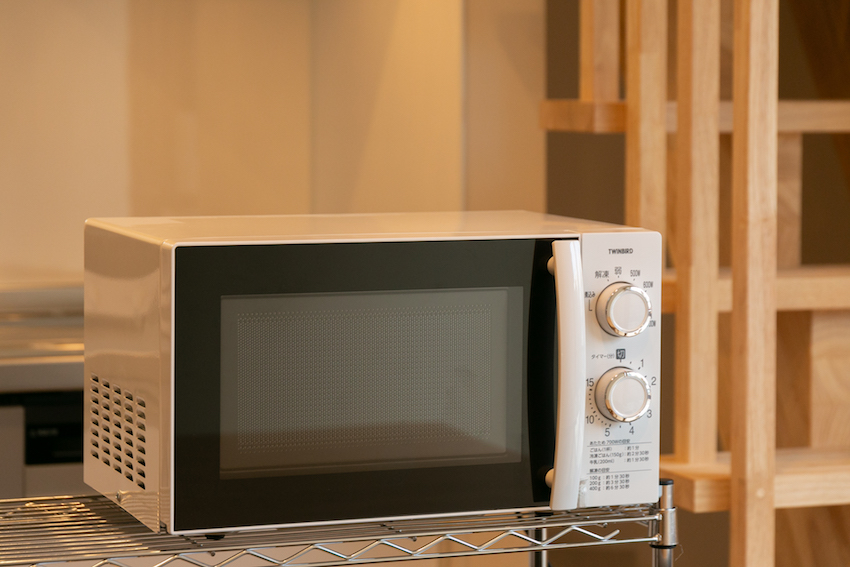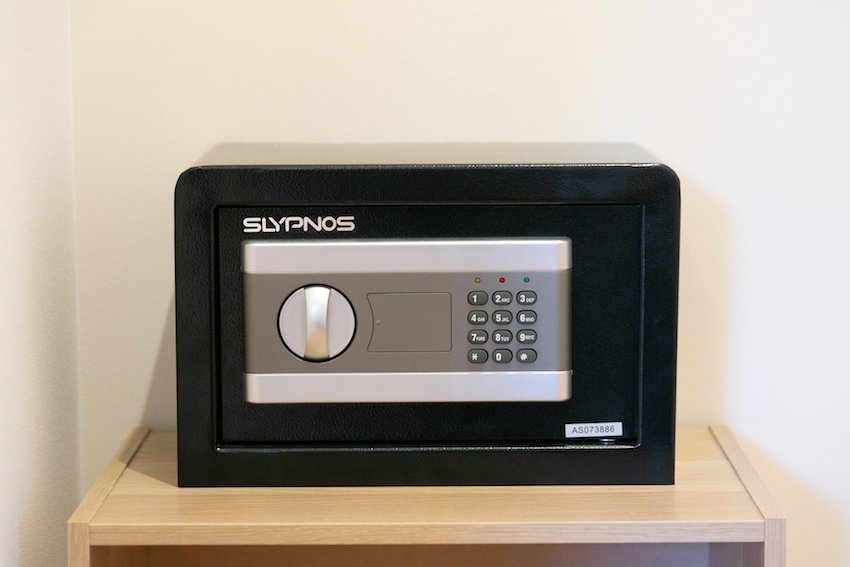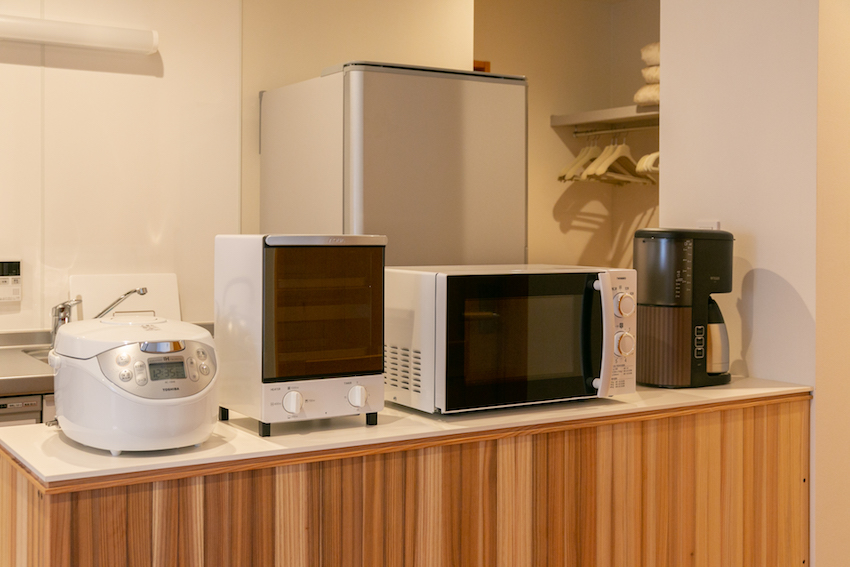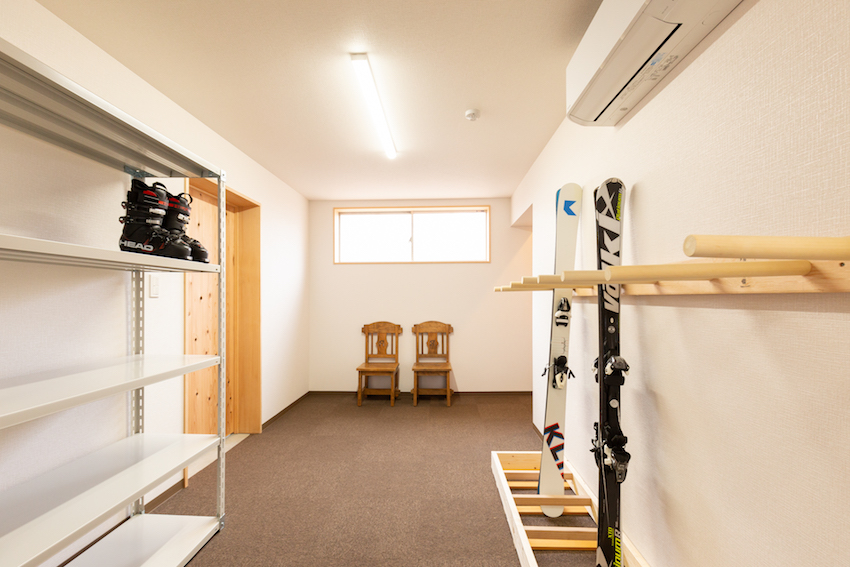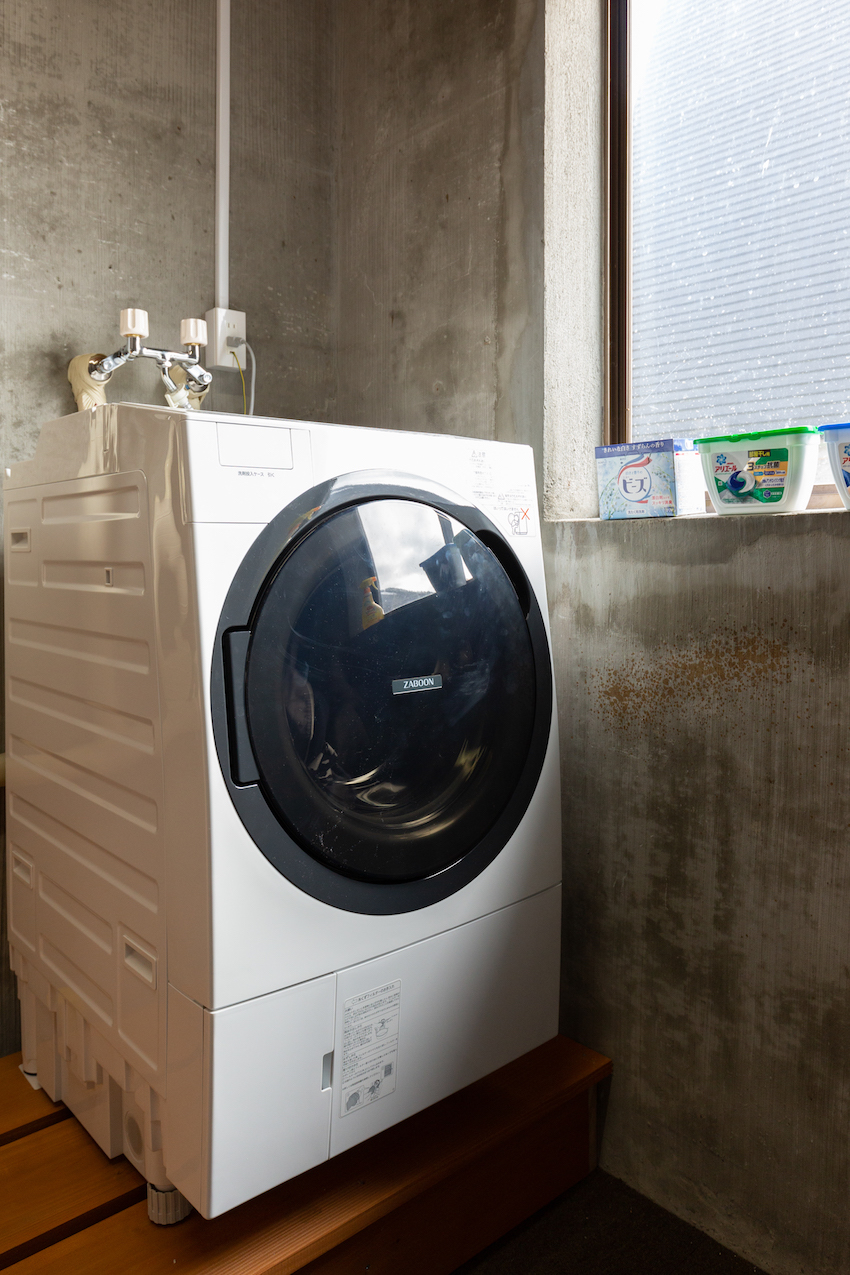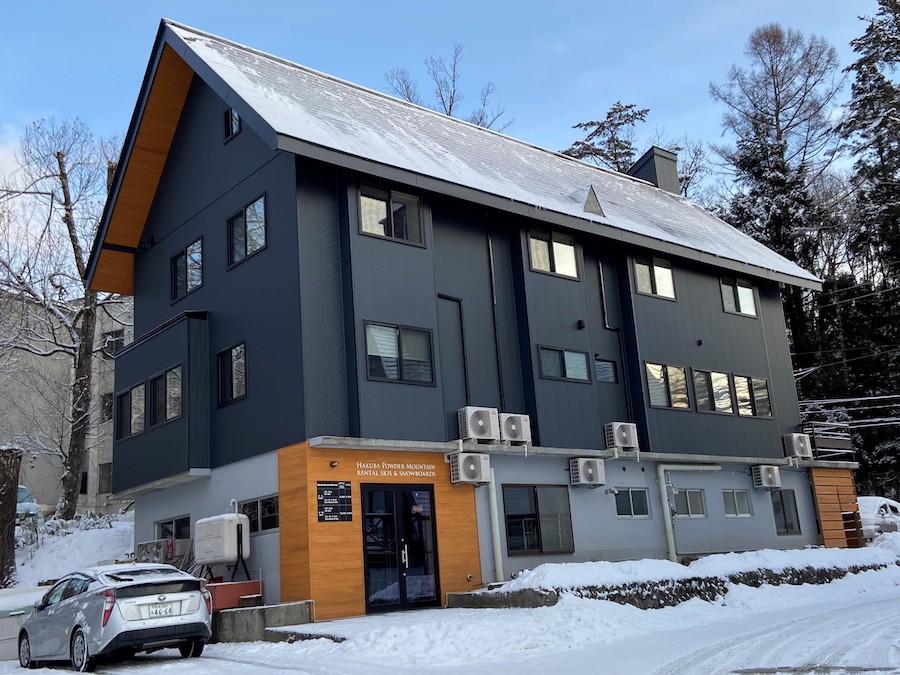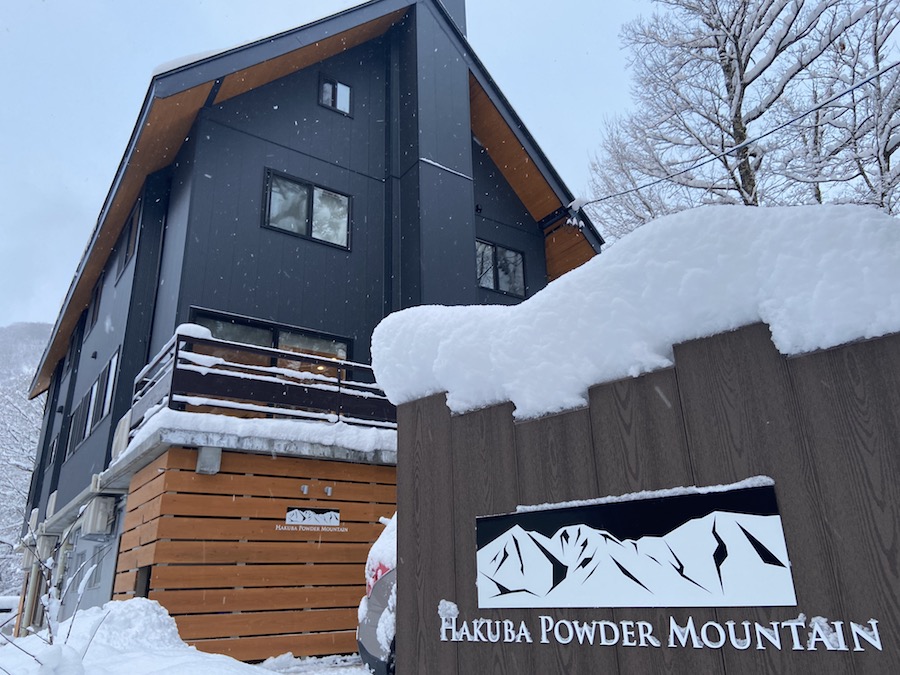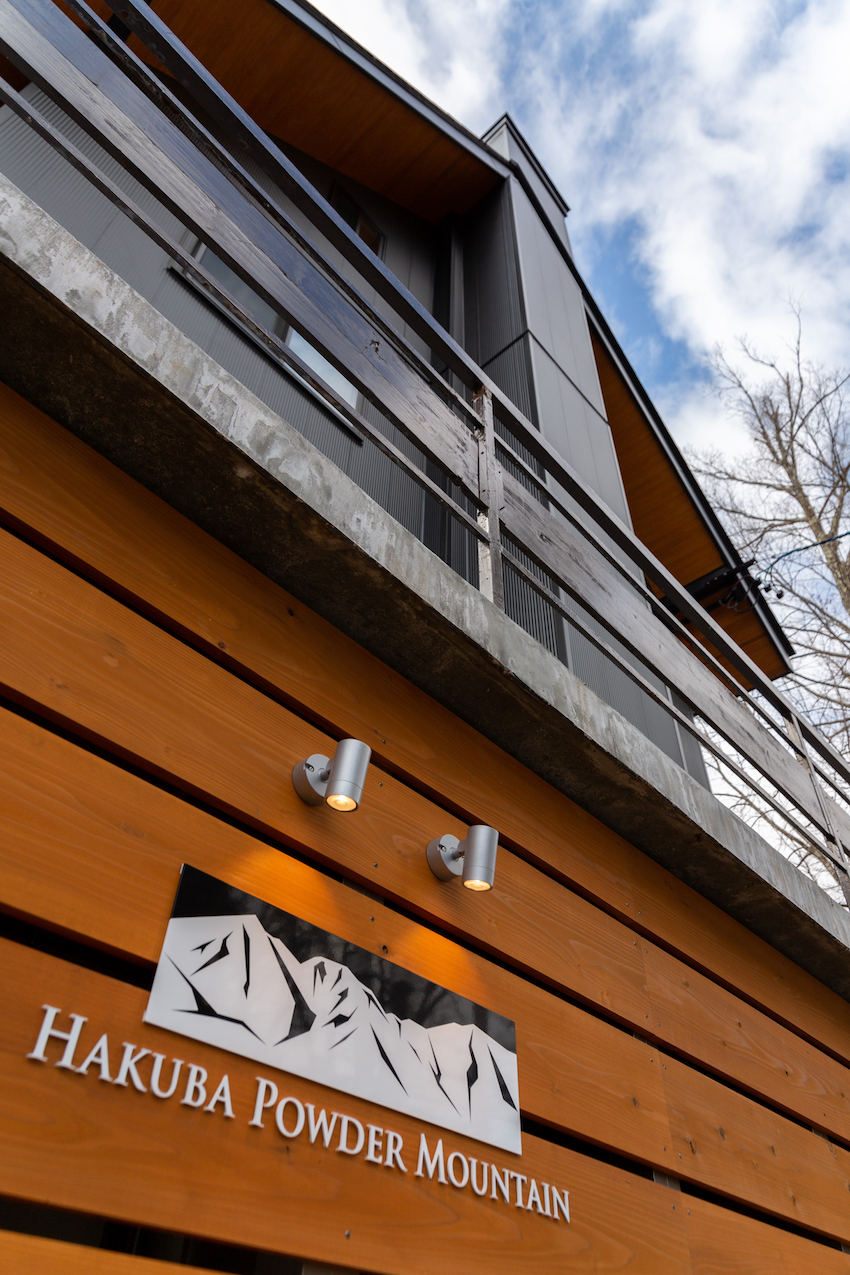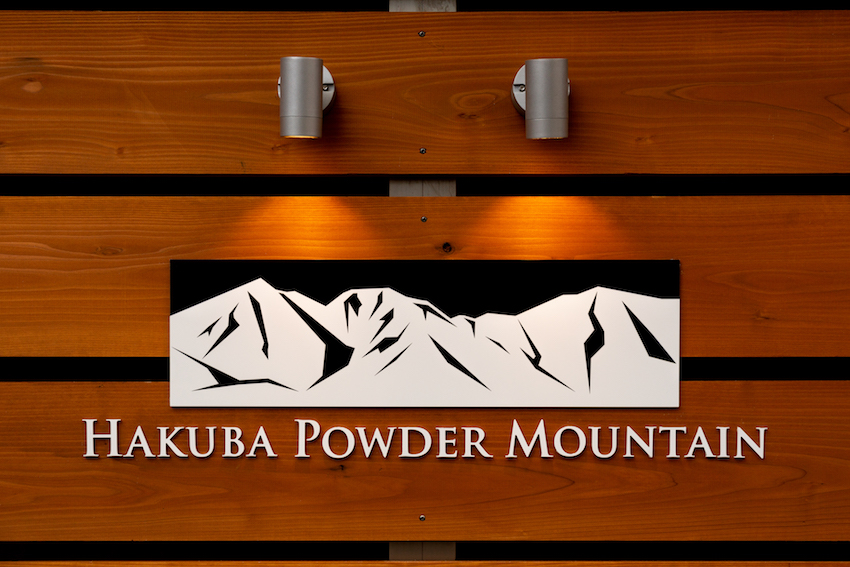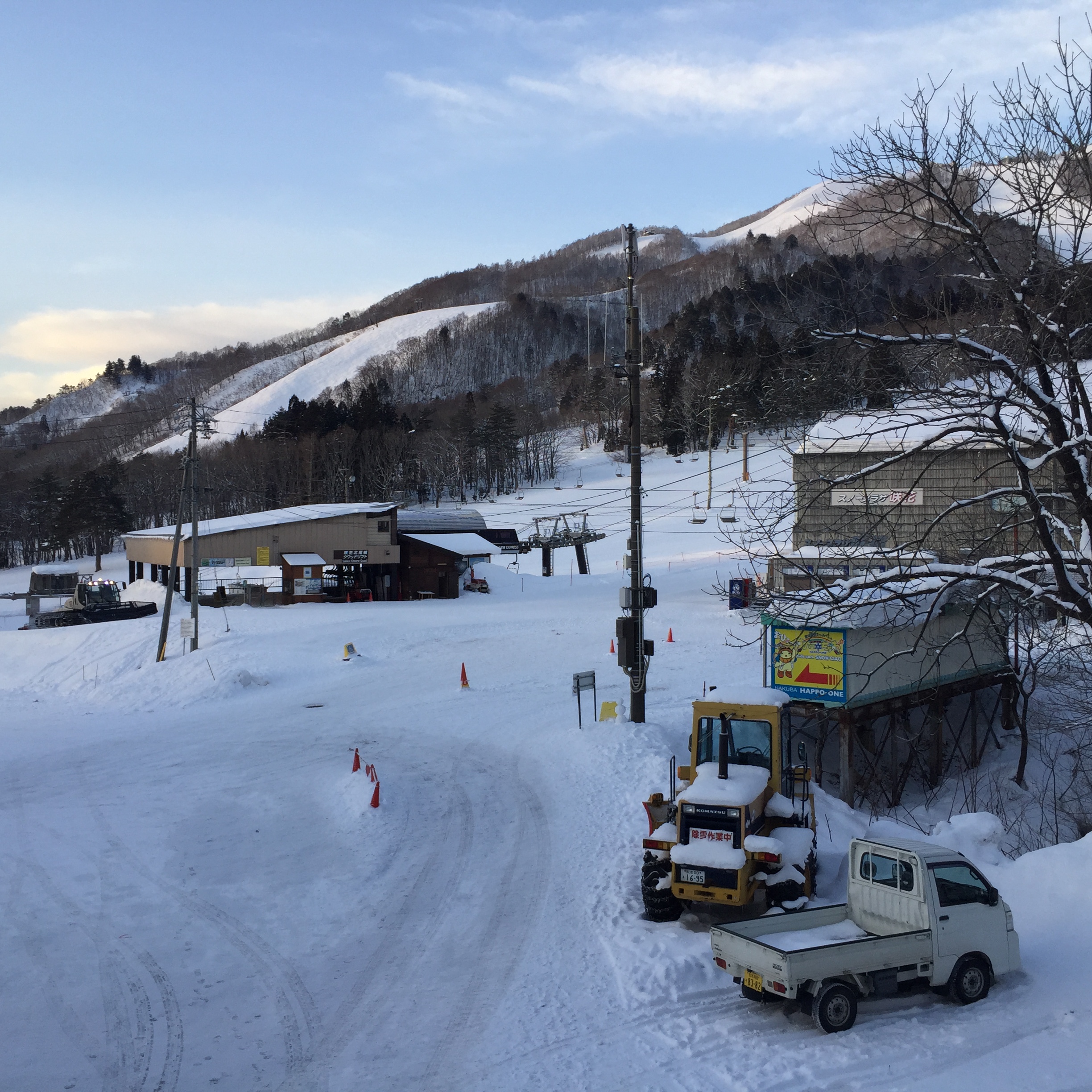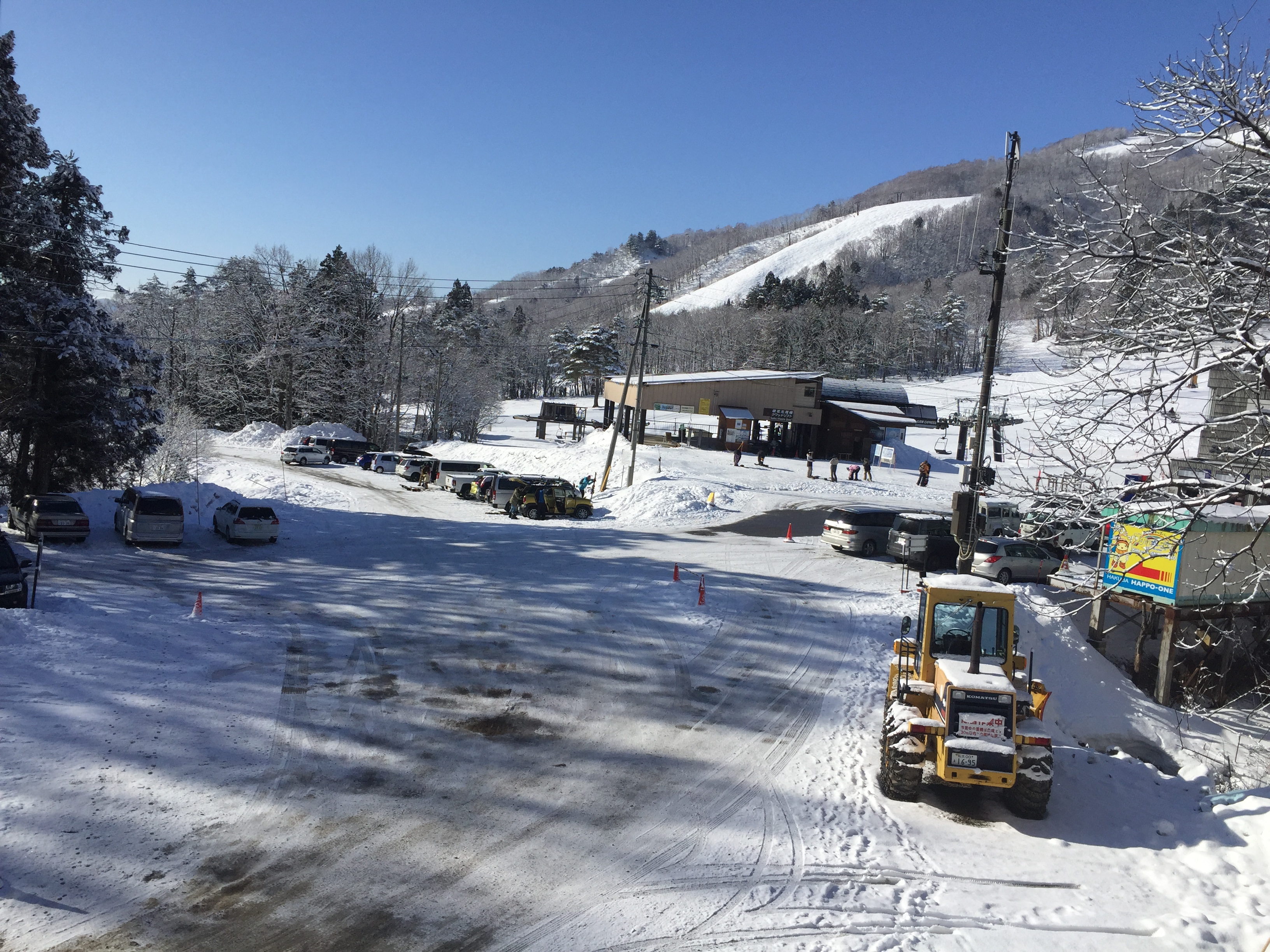 Hakuba_Powder_Mountain_Eagle
Hakuba_Powder_Mountain_Eagle
Hakuba_Powder_Mountain_Eagle
Hakuba_Powder_Mountain_Eagle
Hakuba_Powder_Mountain_Eagle
Hakuba_Powder_Mountain_Eagle
Hakuba_Powder_Mountain_Eagle
Hakuba_Powder_Mountain_Eagle
Hakuba_Powder_Mountain_Eagle
Hakuba_Powder_Mountain_Eagle
Hakuba_Powder_Mountain_Eagle
Hakuba_Powder_Mountain_Eagle
Hakuba_Powder_Mountain_Eagle
Hakuba_Powder_Mountain_Eagle
Hakuba_Powder_Mountain_Eagle
Hakuba_Powder_Mountain_Eagle
Hakuba_Powder_Mountain_Eagle
Hakuba_Powder_Mountain_Eagle
Hakuba_Powder_Mountain_Eagle
Hakuba Powder Mountain tableware
Hakuba Powder Mountain tableware
Hakuba Powder Mountain tableware
Hakuba Powder Mountain tableware
Hakuba Powder Mountain tableware
Hakuba Powder Mountain tableware
Hakuba Powder Mountain tableware
Hakuba Powder Mountain tableware
Hakuba Powder Mountain tableware
Hakuba Powder Mountain tableware
Hakuba Powder Mountain tableware
Hakuba Powder Mountain tableware
Hakuba_Powder_Mountain appearance
Hakuba_Powder_Mountain appearance