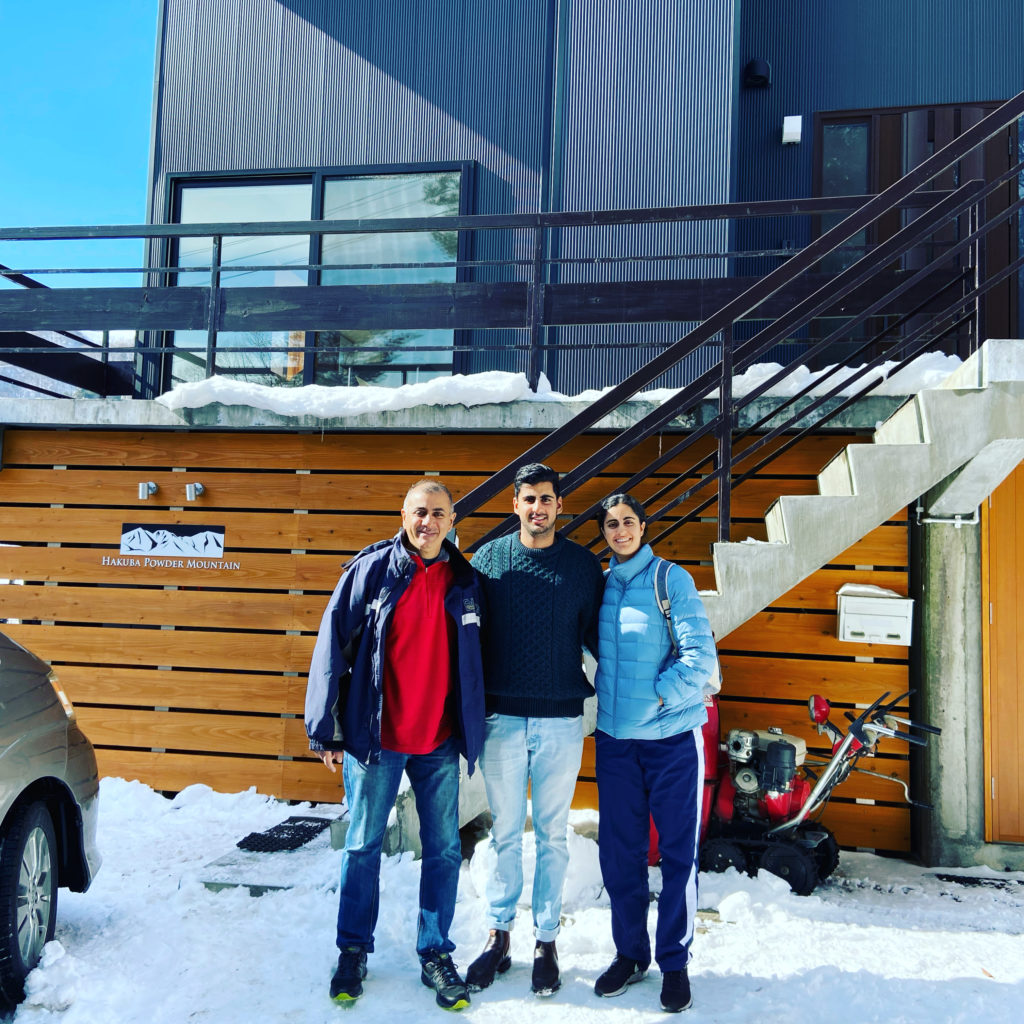 Highly recommend!!
We would definitely come back here. Great property located close to the chair lift.
Very comfortable apartment with all the facilities required for a family of 4.
Owners were welcoming, friendly and very helpful picking us up from the bus station and taking us grocery shopping.
Can rent skis on-site and at good rates.
My wife had an accident and the owners were kind enough to drive us to Nagano hospital, a one-hour drive. They were always available if requiring assistance.
Owner Reply
Dear Monik-san
We would like to thank you for taking a moment of your time to give us such a wonderful review.
We are glad to know that you have enjoyed your time with us and that you liked all our facilities.
Hopping to have you staying with us in your next visit in Hakuba!!
Best Regards
Taka